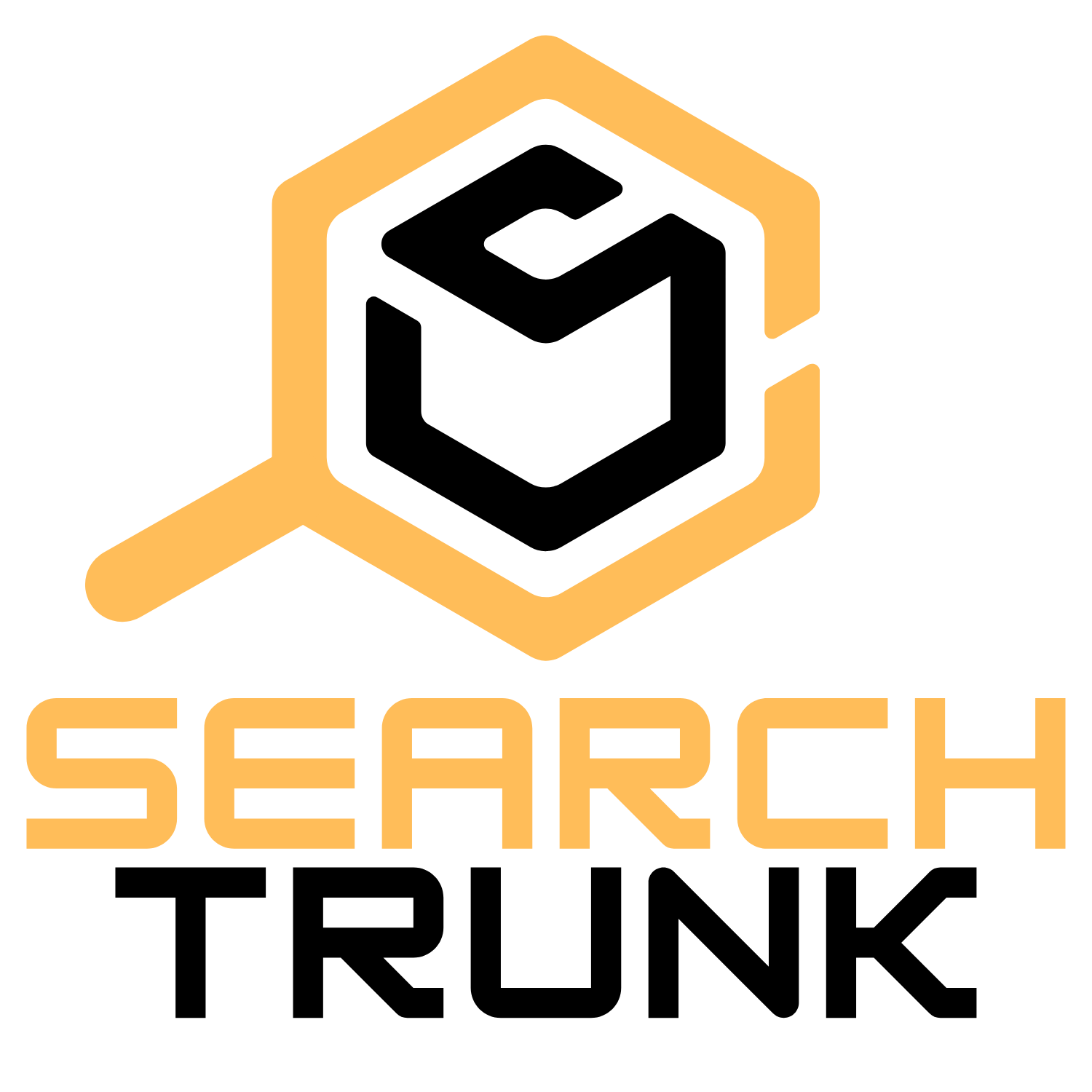 Thanks for browsing through our site and we hope you enjoy your shopping experience. With over hundreds of products catalogued on the website being shipped from all around the world at a delivery speed previously unimaginable, we are pushing the limits of what can be achieved by merging bleeding edge technology and efficient supply chain management.

Since our earliest days as a small shop, OSSC by Brothers has remained steadfastly focused on customer needs. Learn more about how we've earned our reputation for quality, ingenuity and value.
We are growing to become USA's largest platform for online shopping with a network spread across USA. Our vision was to provide a safe, efficient online marketplace platform for vendors and customers to come together. We started off exclusively as an online fashion retail platform and over the years expanded to become a complete one-stop solution for all your buying needs. Search trunk prides itself on not being just another ecommerce venture in USA. We work tirelessly to make sure that we provide users with the best online online shopping experience and value for their purchases. Whether you shop online through our website or our online shopping mobile App, you can expect easy navigation, customized recommendations, and a smooth online shopping experience guaranteed.